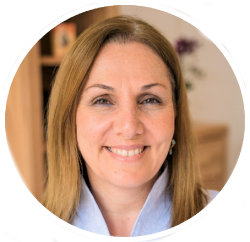 I am here to help you heal, grow and evolve in consciousness and love.
As a mentor and trauma healer, I generate the space so you can connect to your bountiful gifts, your innermost core values and beliefs and your shining true self.
It is our 'soul duty' to be happy and radiate kindness, and I look forward to serving your path so you can grow in consciousness and love and be the best version of yourself.
My path for the last 30 years has shown me that when we put our heart and mind into radical transformation, we receive full support, empowerment and achieve greatness.
Once you work with me, you will discover that I am not a typical coach, mentor or therapist. Due to the depth of spiritual and psychological insight, I embody a crystal-clear mirror meant to reflect back at you your highest potential and inner greatness. I don't believe in any form of victimhood and I don't believe in self-judgement or self-blame.
This is my service to you – to be the one that believes in your amazing abilities even when you cannot do that yet.
I am a Mentor and Trauma healing expert, a Positive Psychologist and coach (M.A.). I lead mentoring programs and function also as the head trainer of the 'Expansion method' at the Human Greatness Center in Berlin Germany. I am an accomplished yogini and was recognized by my spiritual teacher and mentor – Shai Tubali and was empowered by him to teach and share the gifts of his enlightened teachings.
Born in Israel in 1970, I first trained as a lawyer in Israel and passed the Israeli bar exams in 1995, and then worked as a civil lawyer for 5 years. When I turned 27, I had my first meaningful spiritual awakening and started a keen and intense spiritual practice.
I left my work as a lawyer after realizing this was not the way for me to help and serve people and was exposed to the world of therapy and self-developmental techniques.
I became an expert Tarot reader and studied the art of healing with Bach flower essences and studied different healing methods.
In 2008, I became a certified trauma healer in the Expansion Method and launched a flourishing clinic in Tel-Aviv and later in Berlin, where I reside for the last 8 years. I did my master's degree in Positive Psychology and Coaching and worked with many people from all around the world.
In my work, I combine deep intuition, compassion, clarity and spiritual insight along with extensive psychological and energetic knowledge to help others achieve deep healing, self-empowerment, spiritual breakthroughs and mastery over the emotional body. I mentor people to create breakthroughs in their professional and personal lives and focus on trauma healing including traumas not conscious (hidden memories of trauma). True healing and personal transformation can only happen in a loving, accepting and containing atmosphere so I create a space for you to feel embraced, accepted and held to allow a deeper relaxation. ​I am happily married to my best friend and a proud mother of one.
I would be honored to work with you, in whatever capacity best serves your needs and fits your budget at this time.
To set up a private session, day retreat or 3-months mentoring program, click here.
To gain access to my free book about overcoming and preventing trauma, click here.
To read some of my articles or take a guided meditation journey, click here.
To contact me, click here.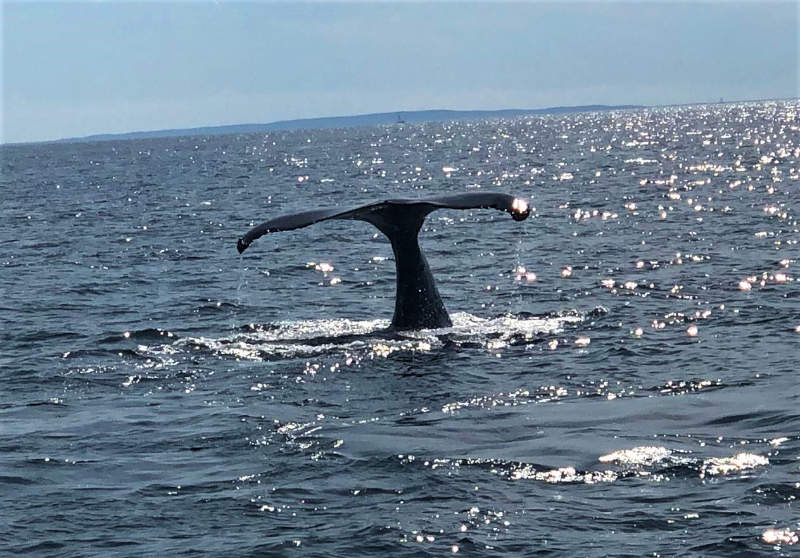 Some fun facts to know about me…
I am vegan for the past 15 years and adore animals
I love to spend time in nature and listen to the universe
I plan to start a PhD program in 2021
I think "The Leftovers" is the best TV series ever made
I grew up on the Mediterranean shore in Tel-Aviv and love the sea.
Whales and dolphins are my favorites.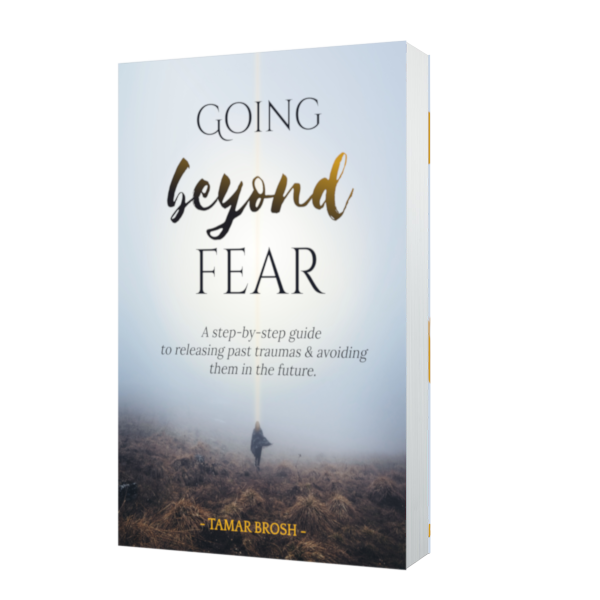 * Download your free guide *
Going
Beyond Fear
Discover the essential steps to create a life free from negative imprints and be totally free. Just enter your email address to receive the eBook. (You will also receive a monthly positive and inspiring love note. You can unsubscribe at any time.)