Healing Trauma with Absolute Confidence
How I Use The Expansion Method to heal Trauma in ONE SESSION without reactions or setbacks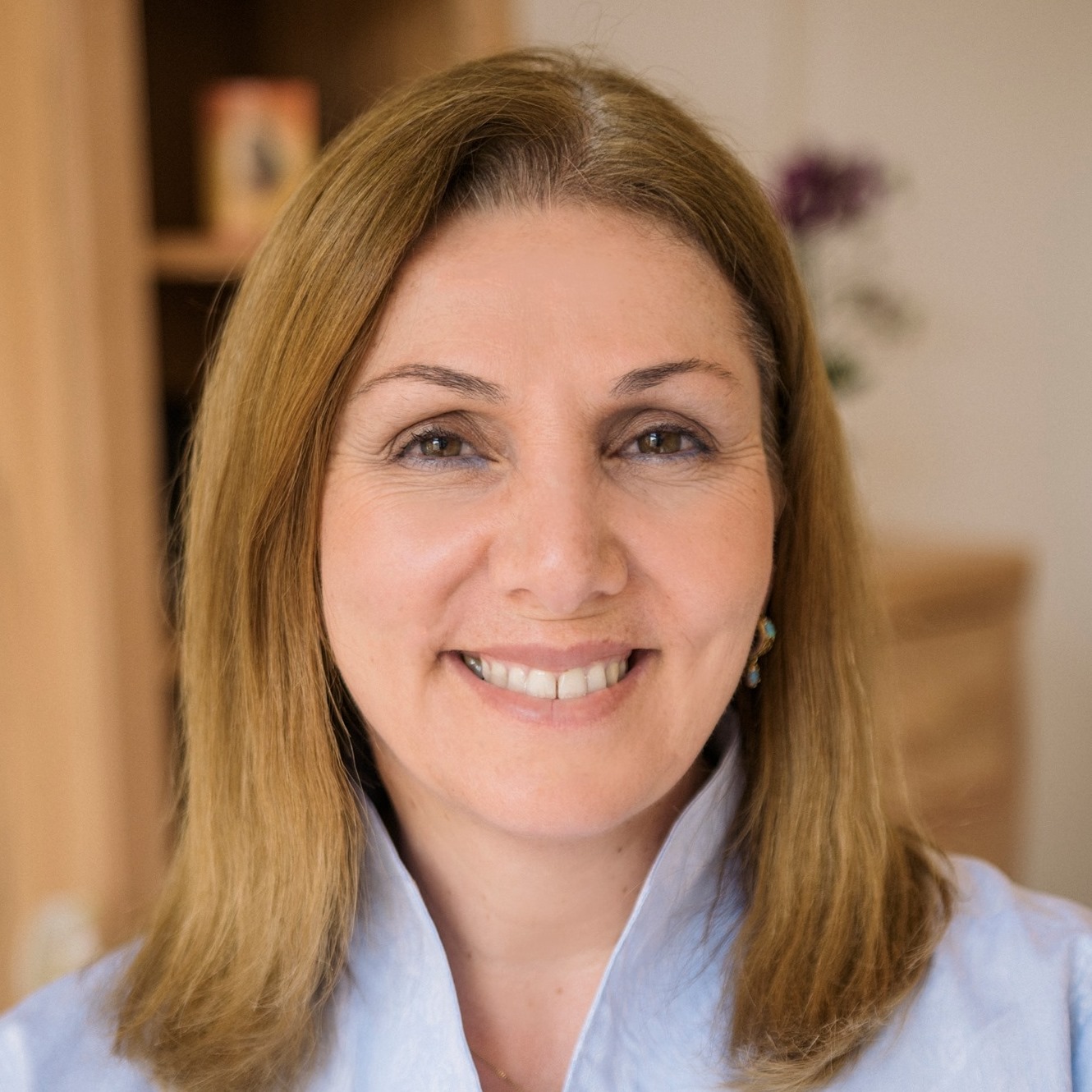 Here is what we'll cover:
Key #1: The secret for successful and transformative trauma healing session
The Expansion Process – a breakthrough technology to achieve the utmost success in working with clients.
Key #2: The three most important keys for trauma healing session
If you follow these three rules, you are bound to consistently succeed in releasing yourself and others from deep-seated traumas.
Key #3: How to expand consciousness in minutes
A guided expansion as there is nothing better than a direct experience!
Wednesday, March 29, at 18:30 GMT
My name is Tamar Brosh and I am positive psychologist, coach and a trauma release expert. I have a master's degree in positive psychology and coaching and I am a certified and senior coach in the Expansion Method. In my work for the last 15 years, I specialize in leading trauma release processes, and have a vast experience and knowledge in therapeutic dynamics as well as empowering and transforming ones. I also have been practicing meditation and spiritual self-inquiry for the last 25 years and serve as a spiritual guide to many in my work.
Tamar is a wonderfully intuitive coach grounded in her mastered skills of the expansion method. She masterfully accompanies me through my process of self-discovery and self-healing, fosters and helps to maintain progress while gleaning all sorts of professional and personal insights. I'm coming away from each coaching session with a renewed sense of self, energy, and focus— propelling me forward and encouraging me to transform myself further. You can't ask for a better guide on your journey to find your true self.
I have personally worked with Tamar, and recommend my clients for her exceptional work with the Expansion method. For anyone who is curious to explore the subconscious mind, or wants to solve trauma, Tamar is an extraordinary guide that helps you profoundly evolve as a human.